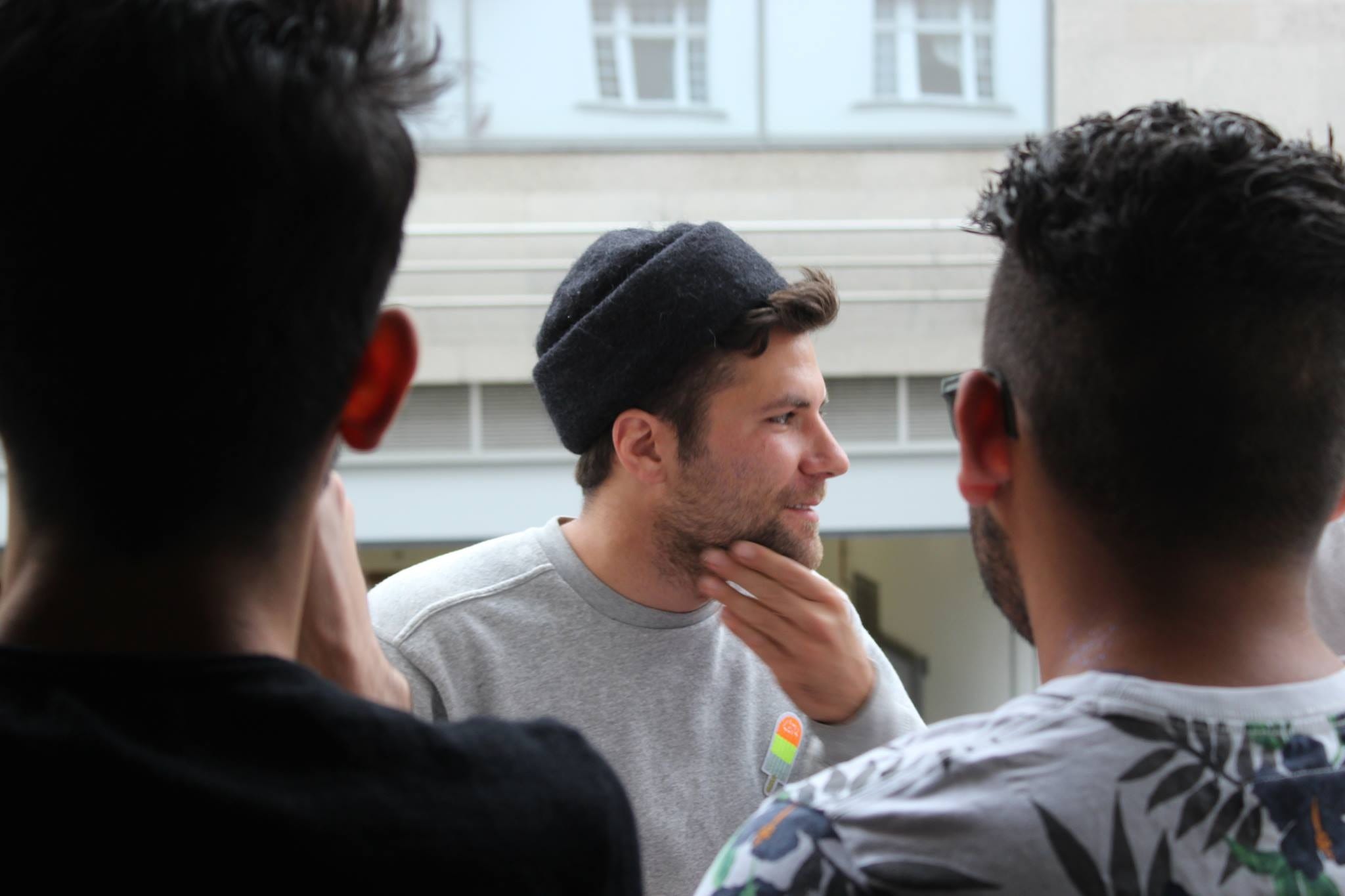 Fabian Mrongowius
Project Manager and Producer for WEB3 & XR
Berlin-based Digital Artist creating immersive experiences
Fabian Mrongowius is an independent producer for XR and all things Metaverse. His passion lies with pushing boundaries in storytelling and technology through the creation of immersive experiences that spark curiosity and leave a lasting impression on the audience. Besides that, he is working as an independent artist where he explores the creative frontiers of new technology.
contact
Need the skills to take your project to the next level?
Shoot me a mail at Fabian.Mrongowius()gmx.de

For networking and sharing overhyped prototype videos: Connect on LinkedIn!

Need advice or an answer immediately?
Let's talk!